About Me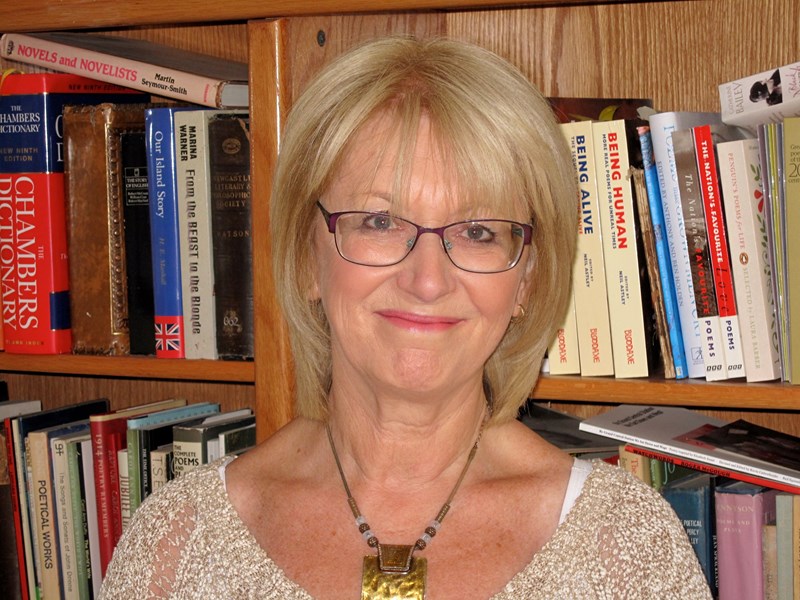 I grew up in sixties Salford, weaned on Hobson's Choice, Love on the Dole and Shelagh Delaney. Then I discovered Joyce, Eliot, romanticism and Hardy, conceived aspirations and went off to Nottingham to study English Literature. Eager to share what I'd learnt, and pretty keen to earn some money, I did a PGCE at Manchester University and went back to school. After a few years teaching in Leeds, we came up to the north-east in 1988 and put down roots. I worked in secondary schools for thirty years - the first twenty as a full-time teacher of English; then ten years as a part-time school librarian. At fifty-five, whilst studying for an MA in Creative Writing at Newcastle University, I finally started writing my first novel, Under the Spreading Chestnut Tree, published in 2014.
Spirit of place is very important to me, and it was when I started volunteering at Gibside that I became possessed by the story of the Countess of Strathmore: it took two years of writing and research to produce My Name is Eleanor in 2016.
The same year, I became involved in the Land of Oak & Iron Landscape Partnership and started to learn more about the fascinating social and industrial history of the Derwent Valley, with Gibside at its heart. This all fed into Molly Bowes, published in 2018, in which the fictional heroine moves between the wealthy landowners to whom she is related, and the radical ironworkers, with whom she feels she belongs.
For the Land of Oak & Iron, I worked with another volunteer to bring back into print Men of Iron by M.W. Flinn. The valley is also rich in myths and legends, so the next book we produced was a reprint of Tales of Derwentdale, for which I researched and wrote a biography of the extraordinary J.W. Fawcett.
I still volunteer at Gibside, in the 'inner pleasure grounds' - which always sounds rather suggestive - and in the Research Group. There's another fascinating woman whose story is glittering on my mental horizon .... watch this space.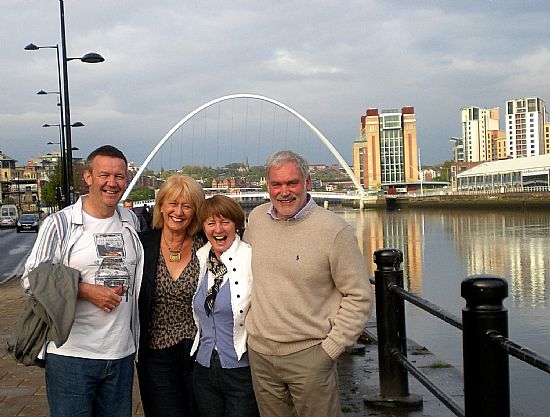 My first book is dedicated to Jane Nicholson (formerly Evans) who died in September 2013, just two months before publication. It was because of Jane that I stopped talking about writing a novel and went ahead and did it: as she memorably said, 'JFDI!' She was a real redhead, a great and much-loved friend, and I miss her.