Addison: The Rise & Fall of a Pit Village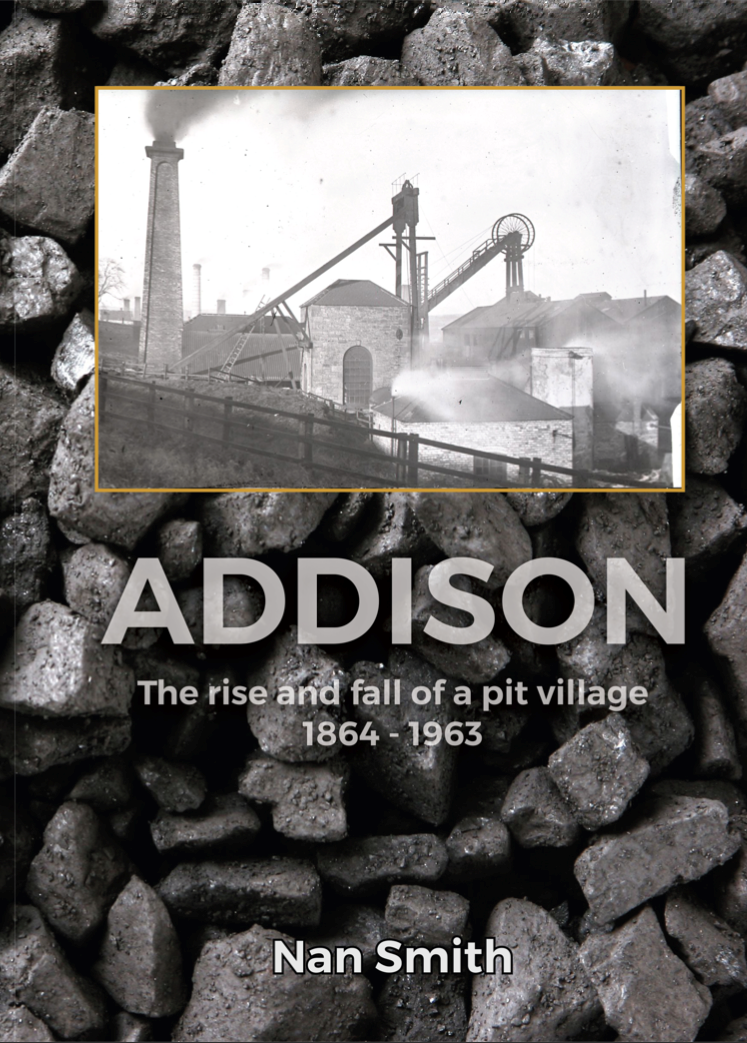 Addison Colliery, in Ryton, Tyne and Wear, was sunk in 1864 and rows of colliery houses were constructed to accommodate the miners and their families. Addison was a thriving community for 90 years but the coalfield was declining. In the 1950s, it was declared a Category D village and the houses and colliery were demolished. The area has now reverted to woodland and relatively little trace of the village can be seen.

This book, originally written by Nan Smith in 1991, is the result of extensive and careful research into the many facets of life in a colliery village: she had access to sources of oral history longer available to us. This new edition makes a unique record of a lost village available to us once again. John Boothroyd has retained text and illustrations: photographs have been rescanned where possible and additional maps and photographs included. This new edition will ensure that this unique record is available for future research.
If you would like to buy a copy and have it posted, please go to the shop on this website.
If you would like to buy a copy and collect it from Path Head Water Mill, please get in touch.