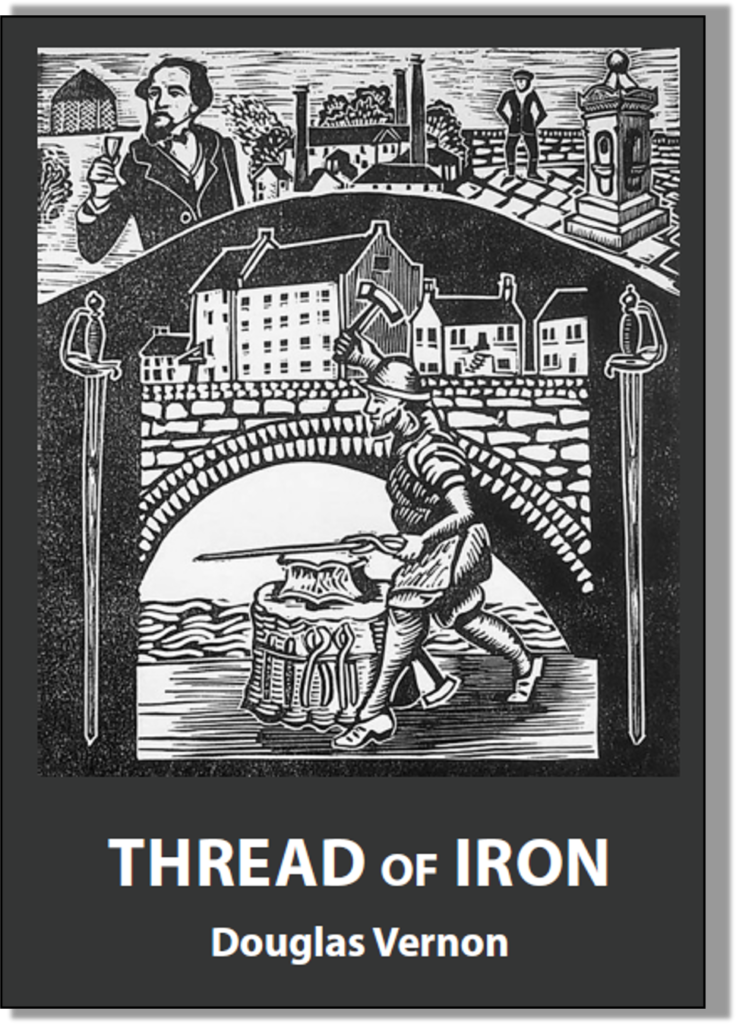 For everybody interested in the industrial history of the Derwent Valley this book is a must.
Written in two parts; the first focuses on the history of Shotley Bridge where Douglas lived and where the famous swordmakers were based.
The second part details the history of the Consett Iron Company from formation until closure in 1980. The influences of these industrial enterprises stretched throughout the length of the Land of Oak & Iron, from the edges of the Pennines to the River Tyne and far beyond.
A well-researched historic account, which includes extensive reference material, this book may be considered the authoritative guide to the history of the valley's iron and steel industries.
PRICE: £15