Thomas Bewick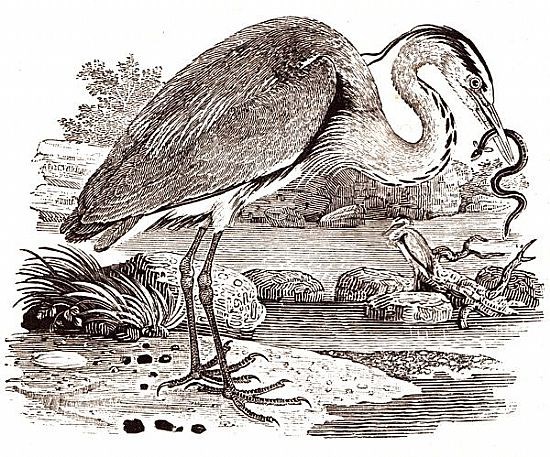 I first heard of Bewick's Birds when I read Jane Eyre as a teenager, though I wasn't aware at the time that the book Jane was reading when she was hiding from her bullying cousins at Gateshead Hall was a real one. What I responded to most was that sense of escape and transportation: 'With Bewick on my knee, I was then happy.' When I first saw his prints for myself, I was astonished and captivated. As soon as the idea came to me that Molly was going to be my heroine, she was going to have that book. Not only would it help her endure life in the King's Bench Prison, but also it would teach her the transformative power of art, instil in her a love of books, and transport her to Tyneside.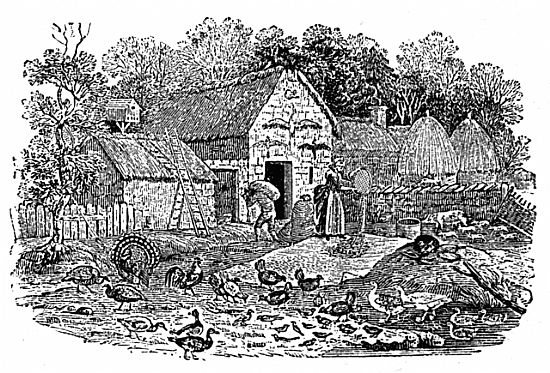 When I first read Tales of Derwentdale, Bewick's prints sprang to mind, so it was a real pleasure to be able to use them to illustrate the new edition.
To read all about the famed engraver and naturalist Thomas Bewick, please visit the website of The Bewick Society.
To find out where you can see Bewick Collections, click here.
Jenny Uglow's wonderful book Nature's Engraver is a tremendous read.
His childhood home at Cherryburn is now in the care of the National Trust.